[Tips] Configure up to 50 joysticks and 128 buttons!
Surprisingly, there are demands from users who want to configure a huge number of buttons joysticks in JoyToKey like 128 buttons!
So here comes the new beta version, which allows the configuration up to
max 50 joysticks (previously 32)
max 128 buttons (previously 32)
Max 128 buttons!?
I had no idea how to use so many buttons, but apparently there seems to exist a monster device which supports more than 80 buttons when combined with a pedal…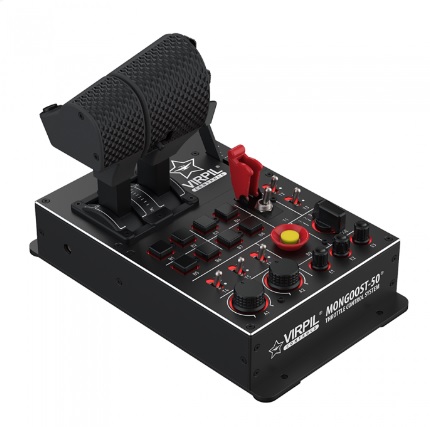 As usual beta version can be downloaded from here.
Enjoy!